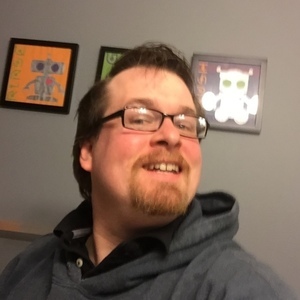 Murph Murphy
Special guest
Murph is the host of the Dork Night Podcast and creator of many fine things... all of which can be found at the impossibly great url dinosaursarecool.com.
Murph Murphy has been a guest on 2 episodes.
January 10th, 2017 | 1 hr 40 mins

the gunslinger

It's time to meet the Man in Black. But how many of his answers are lies?

November 15th, 2016 | 1 hr 27 mins

the gunslinger

Hear this and hear it well: the man in black fled across the desert, and the gunslinger followed.